nCounter® Analysis Systems Overview
Accelerate Biomarker Validation and Biomarker Development Today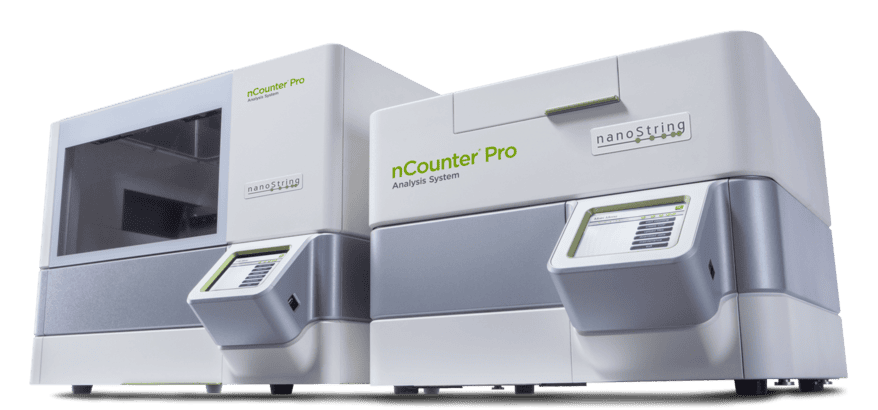 Accelerate Your Biomarker Validation and Development with nCounter®
With robust performance on even the most difficult sample types and unparalleled flexibility in content and throughput, the nCounter®️ Analysis System empowers you to rapidly translate your basic science discoveries into actionable clinical insights.
nCounter technology provides a robust method for multiplexing up to 800 gene expression targets using direct detection technology. The simple, efficient workflow requires just 15 minutes hands-on time for most panels using an automated benchtop processing system and produces highly reproducible data, requiring no amplification or technical replicates in less than 24 hours. This workflow rapidly accelerates biomarker validation and biomarker development, providing gene expression data you can count on.
How it Works
Direct Digital Detection Chemistry
Fully automated and easy-to-use, the nCounter Analysis System provides everything you need to cost-effectively complete your projects in record time.
Applications
nCounter offers dozens of expertly curated gene expression panels over a wide variety of research areas. All panels are created with input from experts in the field and are updated regularly.
nCounter is also widely recognized as an ideal platform for biomarker development in numerous fields of study.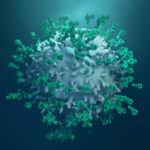 Oncology
Curated content focuses on clinical research, immuno-oncology, cancer metabolism, CAR-T cell therapy, and more.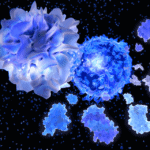 Immunology
Explore the onset and progression of disorders such as autoimmunity, fibrosis, and organ rejection.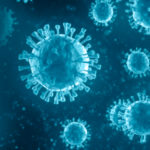 Infectious Disease
Research the pathogenesis and host response in humans and model organisms, or spike in probes for specific viruses.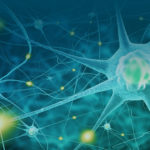 Neuroscience
Explore content focusing on neurodegeneration, neuroinflammation, Alzheimer's disease or glial profiling.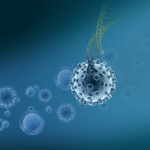 Cell & Gene Therapy
Introduce molecular characterization into CAR-T or stem cell development, or standardize the gene therapy development process.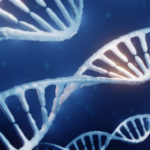 Gene Signatures
NanoString offers gene signatures ready for implementation in your translational research and clinical development programs.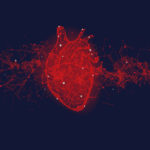 Cardiovascular Disease
Explore how cardiovascular disfunction contributes to heart disease, hypertension and arteriosclerosis.