GeoMx® Digital Spatial Profiler
Discover Where Biology Happens
GeoMx DSP:
Your Guide to

Spatial Biology

The GeoMx Digital Spatial Profiler (DSP) provides morphological context in spatial transcriptomics and spatial proteomics experiments from just one slide.

From discovery to translational research, the GeoMx DSP is the most flexible and robust spatial biology solution designed to conform to your ever-changing research needs.
Imagine the Possibilities with GeoMx DSP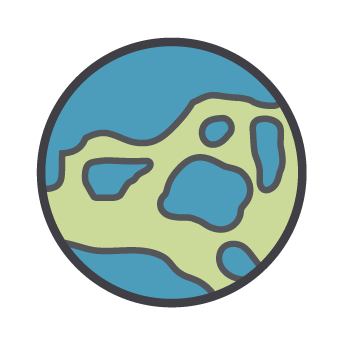 Heterogeneity
Resolved
Spatially resolve tissues and cell populations with functional segmentation.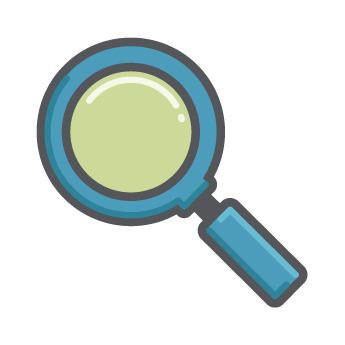 Detect more.
Without compromise.
Detect more of the transcriptome and proteome with the highest plex and highest sensitivity.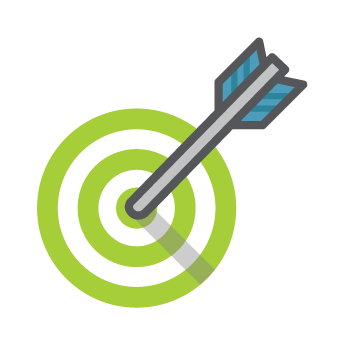 Consistent results.
Reliable answers.
Multi-sample analysis and cohort studies made easy with unmatched reproducibility and scalability.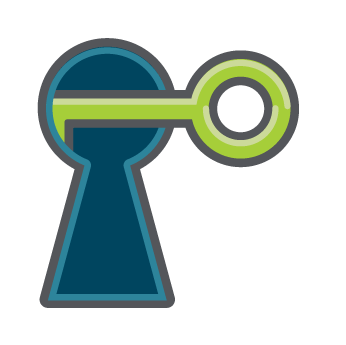 Unlock your samples.
With confidence.
Get proven, robust results from FFPE, FF tissues and TMAs using standard histology workflows.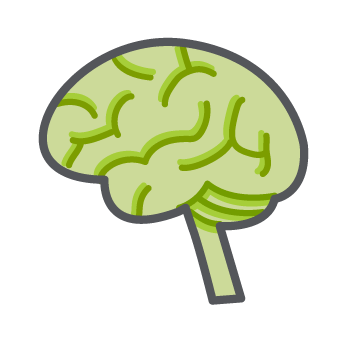 Structure dictates function
Think outside the box.
Profile functionally distinct cells and structures to get a complete picture of the biology that matters.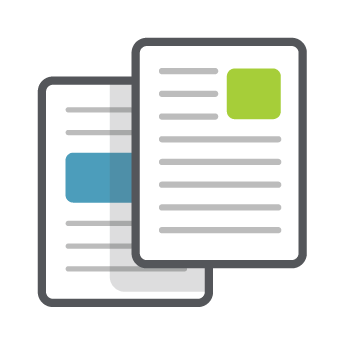 Analyze today.
Publish faster.
Don't wait. Get publication-ready results faster with higher throughput and an integrated data analysis software.
How it Works
The GeoMx DSP workflow seamlessly integrates with current histology or genomics workflows to help researchers obtain robust and reproducible spatial multiomics data quickly.
Whole tissue sections, FFPE or fresh frozen, can be imaged and stained for RNA or protein. Researchers can then precisely select which tissue compartments or cell types to profile based on the biology, and subsequently count expression levels using either the nCounter Analysis System or an Illumina Sequencer.

Biology-driven Profiling – Spatial Genomics
Capture tissue heterogeneity through flexible profiling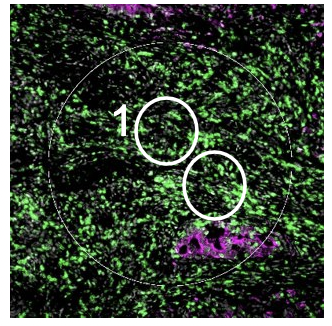 Geometric Profiling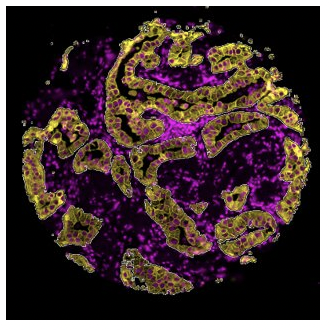 Segmentation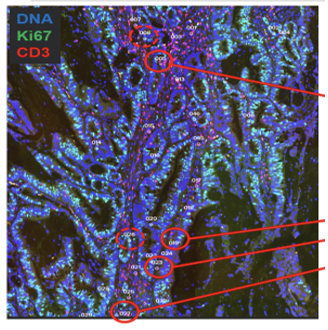 Cell Type Specific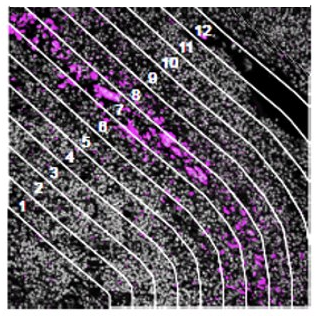 Contour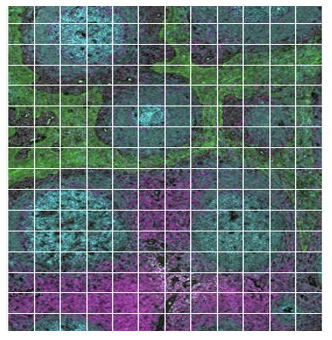 Gridded